Powerful for those who sell, easy for those who buy.
E-commerce is a modality with more and more adherence! Selling online is increasingly a requirement for brands that want to keep up with the digital transformation that is happening.
According to recent official studies, e-commerce already exceeds 40% of the national GDP and the trend is clearly growing in the coming years.
Embrace a new digital strategy, transform your business, sell everywhere, physical store, online store, B2B, social networks and Marketplace. The world is your store!
THE DIGITAL TRANSFORMATION OF YOUR BUSINESS
Sell safely and easily so that your customer buys with confidence and simplicity!

Easy for those who buy
Practical and intuitive
Anytime, anywhere
On any channel or device
Advantageous for those who sell
Reduced logistics costs



Non-stop sale, 24 hours a day
No geographical limitations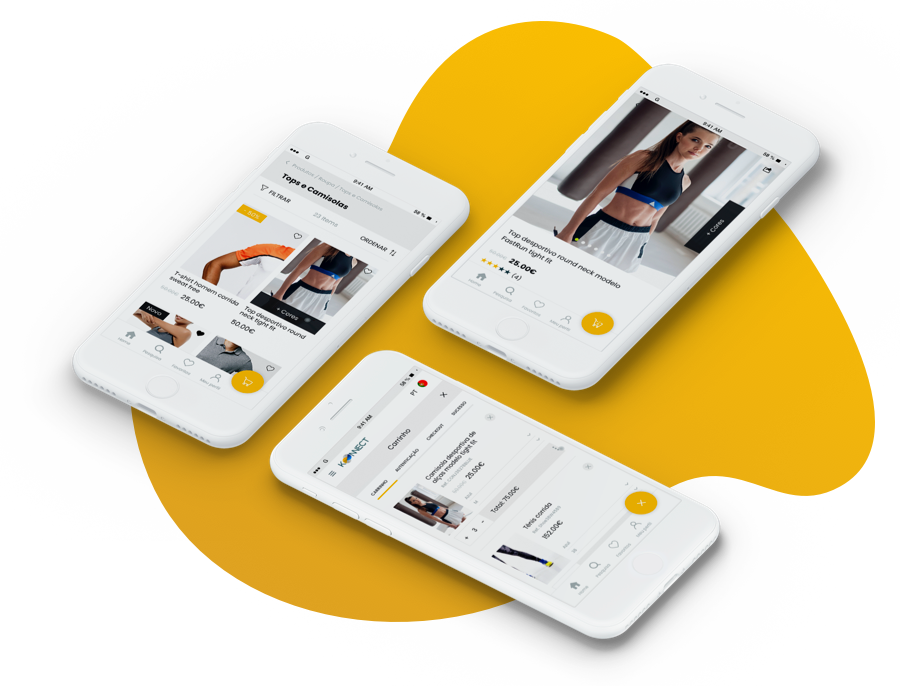 Digital commerce focused on the mobile experience
More than 65% of the accesses to online stores is made through mobile devices, this number will grow more and more.
In the present and future, more important than the navigability of a desktop store is the user experience on mobile devices.
Is your store thought, designed and implemented with mobile devices in mind?
Learn More
We have developed a powerful and innovative solution, perfectly adapted to your processes.
A simple, intuitive and complete tool that helps you meet your goals: SELL, SELL, SELL!
Whether private or professional, allow your customer to buy wherever, whenever, and however they see fit.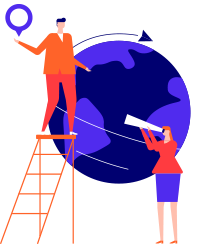 MULTICHANNEL ONLINE STORE
Personalized virtual store , with your style and your brand. Convert physical customers to digital or attract customers from digital to physical, make your online store the core of your expansion through sales channels: national and international.
Sell everywhere!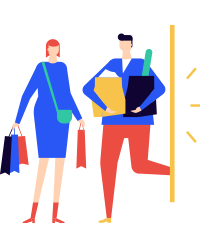 ATTENDANCE AND CHECKOUT
We know that user experience and usability are the key to conversion in online selling. That's why we design stores designed to provide their users with a pleasant and safe experience.
Sell faster, sell safely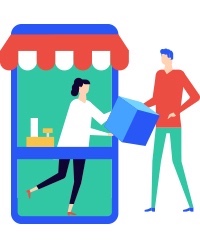 PORTAL B2B
Deliver the best experience across all channels. Offer a personalized self-service flow with targeted pricing, promotions, customizable catalogs, and customer credit terms.
Sell to everyone!
Get to know our solutions in detail
All the features gathered available to you in the most advanced solutions, developed
by a dedicated team with experience and advanced knowledge in e-commerce.
SIMPLE FOR THOSE WHO SELL
All the features gathered available to you in the most advanced solutions, developed
by a dedicated team with experience and advanced knowledge in e-commerce.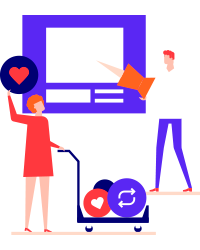 SIMPLE TO MANAGE
To manage your online store you do not need technical programming knowledge. We have developed a simple and intuitive backoffice that allows total autonomy in the management of your store and analysis of results.
Our mission is to program, yours is to sell!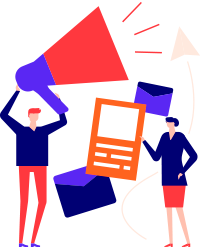 SIMPLE TO PROMOTE
We implement techniques and strategies that aim to improve the positioning of the online store in search engines. We integrate tools for product promotion on social networks and main marketplaces.
Increase sales, grow fast!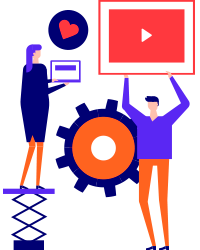 SIMPLE TO MAINTAIN
Safety is a key issue, so we meet the highest safety standards. We carry out constant updates in order to ensure scalability according to your needs.
The platform that adapts to your business.

CASE STUDY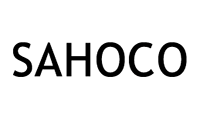 Sahoco is a reference in the fashion industry in Portugal. Recognized and acclaimed by various fashion influencers, this brand is present in several national and international points of sale. For more than 10 years, we have been helping SAHOCO grow in the digital world.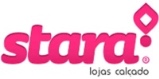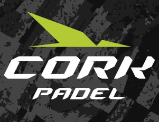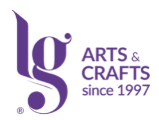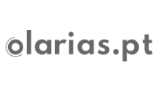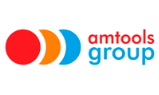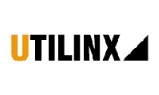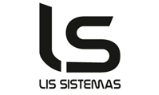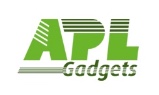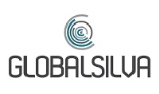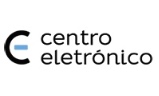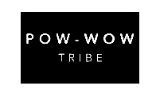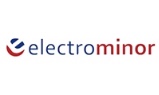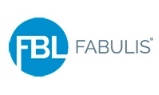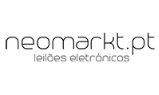 Soluções mais eficientes para o seu negócio. Vamos falar?